Laszlo Bek-Balla is the Head of Digital & Contact Center at Erste Bank Hungary. In this interview with Qorus and ebankIT, he shares how his institution's digital transformation aims to meet changing customer expectations caused not only by emerging Fintechs or neo banks but also by digital service standards experienced in other fields of life. This interview is a part of the upcoming Digital Reinvention Radar 2023 report, brought to you by the Digital Reinvention Community.
Q: Could you tell us more about your bank?
A: Erste Bank Hungary is part of the Central Eastern Europe-focused, Vienna-based Erste Group. It's one of the country's universal banks, servicing one million customers from private individuals to corporates and institutional clientele with all relevant financial services. Erste Bank Hungary Retail, having particular strength in wealth management and unsecured lending, puts the financial health of its customers at the center of our strategy, consciously supported across all channels in an omnichannel way.
Q: Is Erste Bank Hungary currently going through a banking transformation process or has it taken up a project of this sort? If so, can you give us more details on the timeline, teams involved, initial aim, etc?
A: We started our digital transformation 8-10 years ago with the intention of not only providing a seamless digital way for daily transactional banking but also shifting simple, non-advisory-heavy product sales to digital channels and 'democratizing' advice through digital.
Our mobile and online banking platform George is frequently and actively used by more than two-thirds of our entire customer base, with an additional 10-15% of occasional users. Hence, it provides the most suitable platform for giving automated and tailored financial advice, as well as for making relevant third-party offers accessible through our platform.
In our strategy, branches remain the primary touchpoint for personal advisory services for more complex products like heavily-regulated mortgage lending or wealth management. Branches are supported by custom-developed tablet applications, which help us to utilize customer transactional and behavioral data in advisory services and also to 'institutionalize' existing branch best practices.

Q: What prompted this transformation process? What was the initial goal? Were you driven by any particular macro trends or competitive dynamics?

A: Personal finance can be a complex jungle: the macroeconomic environment is volatile, there are myriads of available product alternatives, and regulators often further increase this complexity with product-specific rules, tax benefits and so on, hence most of our customers do not necessarily feel comfortable in their daily finances.
Our aim is to provide personal support in a cost-efficient way, which helps them to achieve more with less time and effort devoted to their finances and ultimately improve their financial health. At the same time, customer expectations are also changing; not only because of emerging FinTechs or neo banks but also due to digital service standards experienced in other fields of life.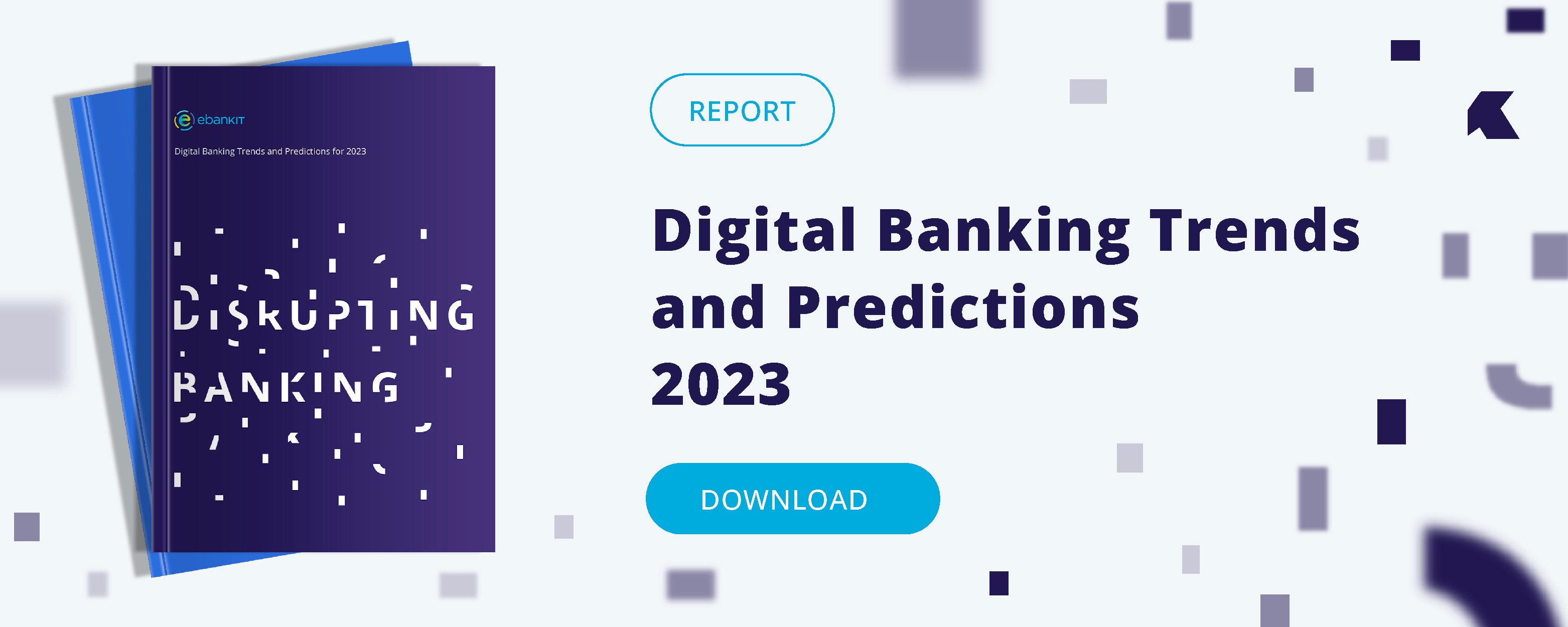 Q: What does your competitive landscape look like in the transformation aspect? How do you position yourself against the competition?
A: Both the local and the CEE regional markets are dominated by a handful of banks, but although there is limited differentiation in terms of the core banking products themselves, the ways in which they are made available and recommended to the customers do make a significant difference.
What we see – and this is confirmed also by market research and benchmarking surveys – is that while core transactional banking services have been successfully digitized by all players, the gap between digital frontrunners and the majority of the competitors, especially the laggards, is gradually widening in terms of additional services, digital advisory capabilities, omnichannel effectiveness, beyond banking means and also UX.
With the continuous investments into our digitization efforts, we believe that Erste is among those which are moving away from the flock.
Q: What has been the impact of this transformation project so far? Can you specify what has changed and how?
A: Like I mentioned earlier, the level of digital activity of the customer base has been increasing exponentially in the last couple of years, offloading physical channels from low-value transactional service and making our mobile/online banking application George the primary customer touchpoint by far with 20+ monthly logins on average.
Digitally active customers are not only more loyal, thus less likely to churn, but usually hold more products on average as well, thus they are more profitable. Simultaneously, digital sales are also shifting to George, in particular for the simpler products, hence we are freeing up time and capacity in the branches for more complex advisory services.
Q: Are there any plans to include more business lines, or are there any future relevant transformation projects you can mention? What is Erste Bank Hungary's vision for the future of financial services in this regard?
A: Within a few months we will be onboarding our micro-enterprise/SOHO customers on the same mobile and online banking platform, thus customers will be able to seamlessly switch between their private and corporate accounts in the same application. The application will be further enhanced in terms of omnichannel support, segment-specific features, and further relevant third-party offers.