Money 2020 Europe is the meeting spot for worldwide fintech communities to discuss and exchange the industry's insights and trends. This year, it will occur from the 6th to the 8th of June in Amsterdam, The Netherlands.
Prepare to meet with the greatest and brightest innovators in fintech that will dig into current challenges and provide solutions and insights on what comes next for the money ecosystem in Europe and beyond.
ebankIT will be present at Money 20/20 Europe in Amsterdam!
ebankIT is delighted to join global leaders of the financial industry and exchange insights as well as provide new technology that will assist financial institutions in adapting their digital banking strategy and humanizing services.
ebankIT, as a leader in innovation, is predicting trends, and offering a personalized experience across every digital banking channel.
ebankIT platform is used by a large array of financial institutions, including leading banks and credit unions with offices in London, Atlanta, Vancouver, and Porto. ebankIT is a driving force for the digitalization process of financial institutions and is introducing its innovative omnichannel solution in a growing number of strategic markets.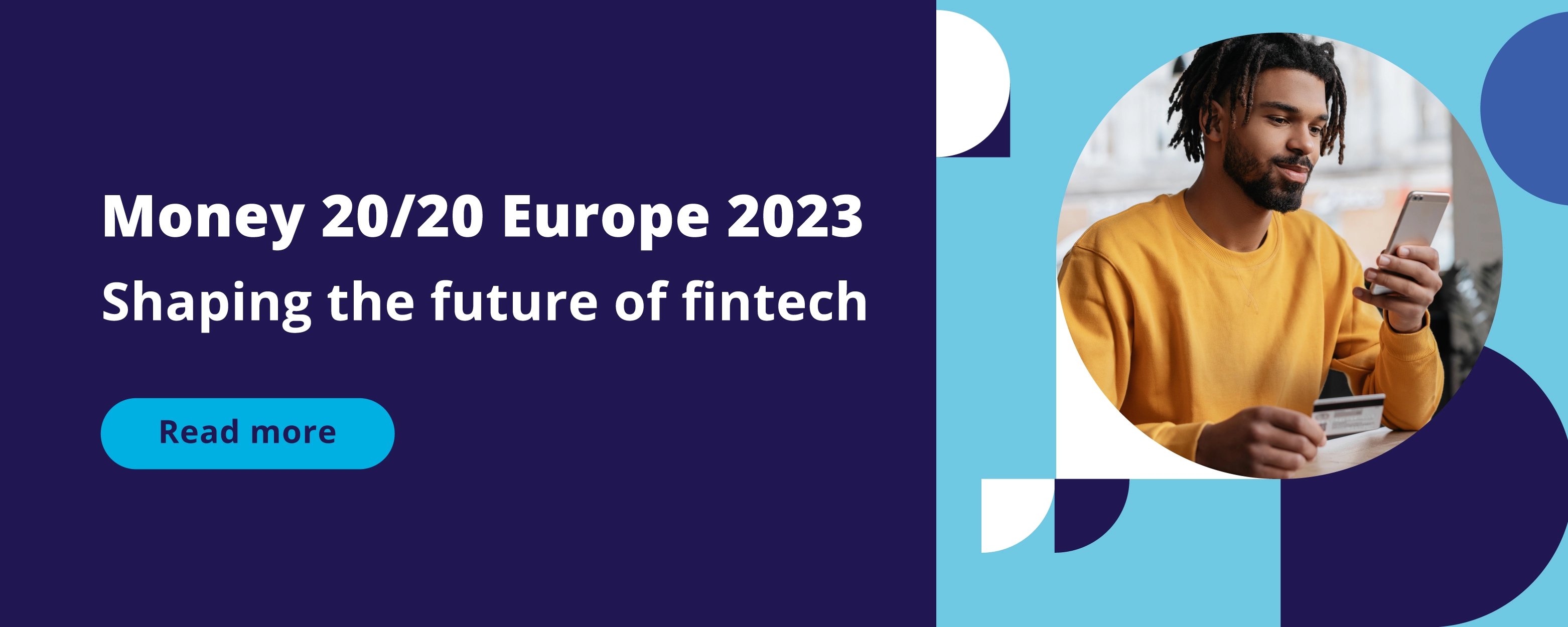 Visit ebankIT's stand: Booth K36!
Visit ebankIT's booth K36, and talk with our team to learn more about humanizing digital banking and how you can optimize your digital strategy to improve your customer experience and increase customer loyalty.
We hope to see you at booth K36!