Why mobile banking is perfect for Millennials
Welcome to an era of mobile banking where it is more than just a transaction but an experience that fits right into the palm of your hand. Nowadays, smartphones are an extension of ourselves, and mobile banking has emerged as the catalyst, reshaping the financial landscape. It's not just about convenience; it's about empowering a new generation of clients with the freedom to manage their finances anytime, anywhere.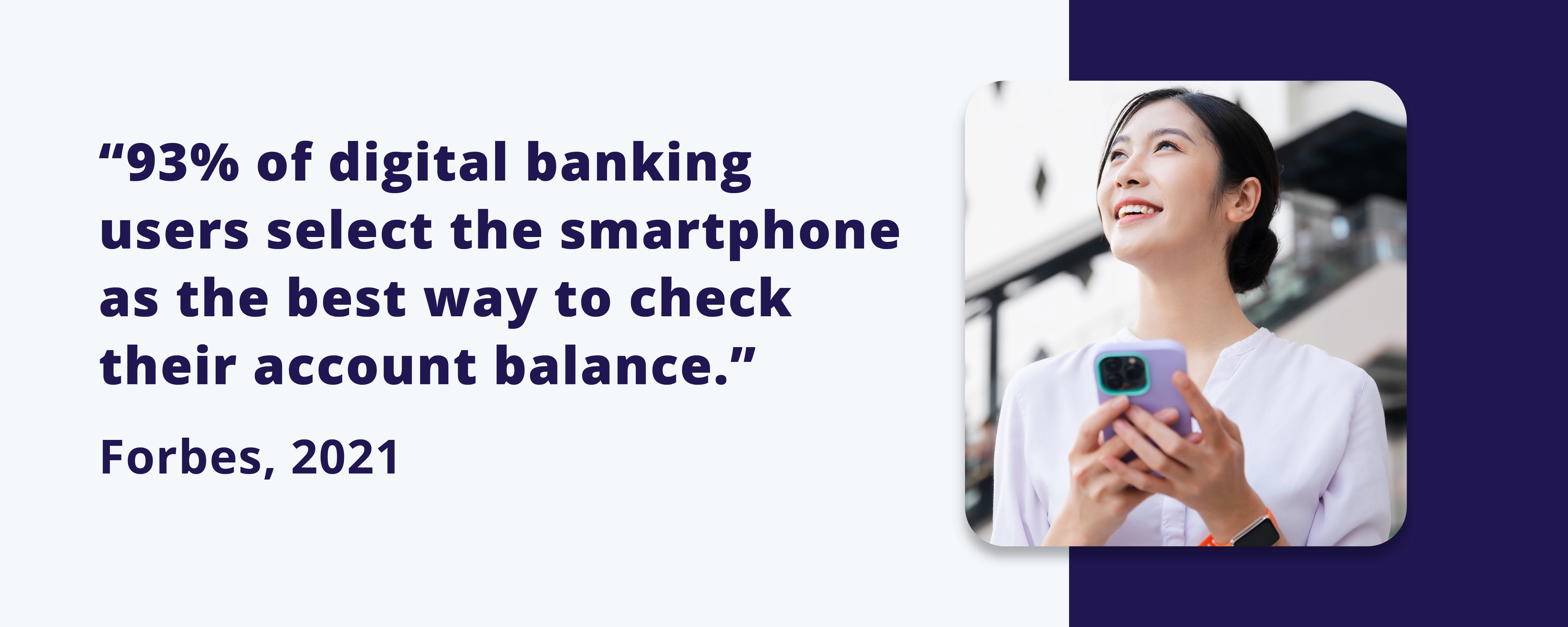 Mobile banking is ushering in a transformative wave, redefining the very essence of banking for the digital-savvy generation. It's a revolution in our pockets that's poised to redefine the way we bank and connect with our finances.
Mobile banking has become the norm among the younger generation of customers. Millennials and Genz expect to have every banking operation possible in the palm of their hands, available 24/7 from everywhere. Millennials love when a product is convenient, with a mobile app they can easily check their balance, manage their finance and carry out other banking activities without leaving their home.
To keep up with the customer's ever-growing demands, banks and credit unions have to continuously expand their mobile banking offer. Financial institutions need a digital solution with all the must-haves in a banking application, which will create higher client engagement and growth as well as improve the net-promoter-score.
Offer your clients, the most creative and personalized mobile experience with the ebankIT omnichannel platform.
Humanizing digital banking everywhere on every device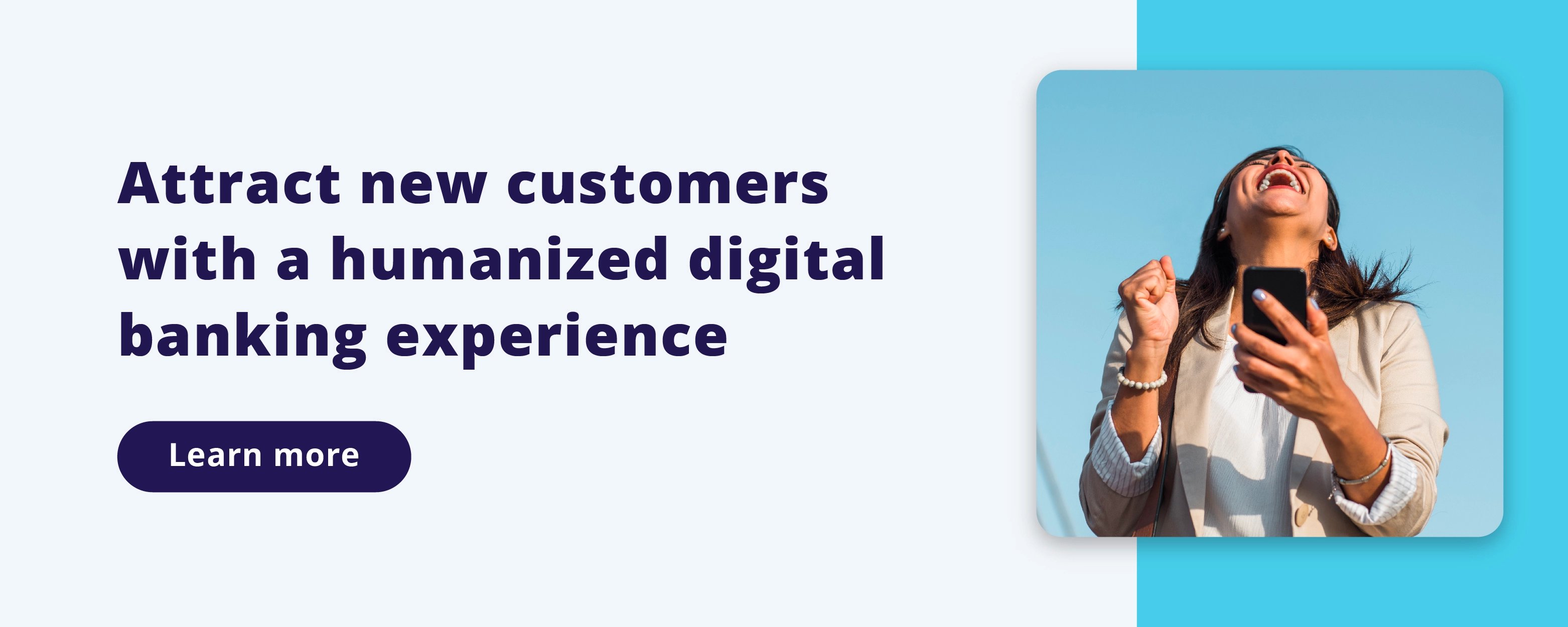 A mobile banking app increases the chances of gaining new younger customers. With swift digital onboarding, Millennials can easily open an account, request a loan, or a card, do payments and transfers with their mobile phone.
Mobile banking offers a perfect synergy with the preferences and lifestyles of the new generation of clients. Its convenience, accessibility, user-friendly interfaces, security measures, and personalized features make it an attractive proposition for younger individuals seeking efficient, flexible, and digitally integrated banking services. Banks that embrace and optimize mobile banking are well-positioned to capture the loyalty and trust of this vital demographic.
ebankIT enables banks and credit unions to deliver a seamless banking journey at every stage and interaction, providing the best-in-class financial services on every device.
Every feature a fingertip away…
Biometric authentication
Financial history
Wire transfers
Multiple accounts
Future-proof your digital strategy with ebankIT Omnichannel Digital Platform that optimizes the customer experience across all channels, including mobile apps.
Take financial management to the next level

Elevate your client's financial management abilities to new heights with the power of mobile banking. Put them in control, offering a convenient and secure way to access their accounts, make transactions, and stay updated on your financial health, all from the palm of their hand.
Many mobile banking apps nowadays offer financial planning tools, budgeting features, and investment options. These tools help younger clients make informed financial decisions and work toward their financial goals.
The ebankIT Digital Concierge is an artificial intelligence tool that recognizes customers' spending habits and sends personalized notifications and generates financial recommendations that are specifically tailored to each customer's tastes.
For example, a user tends to pay their rent every 8th of the month, and this month they forgot. The app will send a notification asking the user if they haven't forgotten to pay their rent. Another example is if the client spends a lot on their pets, the bank can also create a targeted campaign providing pet insurance.
ebankIT's main goal is humanizing the digital banking experience with built-in leading data analytics technologies, allowing banks and credit unions to interact with their customers and help them reach their financial goals.
Accelerate your digital transformation with ebankIT omnichannel platform and explore the myriad benefits and innovative features that mobile banking has to offer. Transform the way your clients can manage their money.