Every year, the World Credit Union Conference brings together professionals from credit unions from across the world to share ideas, discover the best practices, and investigate new prospects. Participants will interact with international exhibitors, take part in educational programs, and network with industry professionals.
Experience the vibrant city of Vancouver while diving into a diverse range of topics at this year's conference from July 23 to July 26. Immerse yourself in discussions on technology, innovation, leadership, and the future of the credit union movement. Take advantage of the opportunity to explore Vancouver's unique culture and indulge in its delectable cuisine. Don't miss out on this chance to develop, learn, and be inspired in the captivating city of Vancouver! Book a meeting with ebankIT.
What the future has in store for Credit unions
ebankIT is eager to share with you incredible insights from the industry in order to help in your digital Transformation. Discover the current inner workings of the Canadian credit union system and where it is headed, and learn how cooperation is essential to improve your banking services.
Discover how ebankIT, a pioneer in innovation, stays at the forefront of industry trends, providing a tailored experience across all digital banking platforms. Stay ahead of the competition by gaining insights into the rapid growth of Canada's open banking ecosystem.
Visit ebankIT at Booth 411!
If you are seeking a fintech partner to help you enhance your digital banking services, ebankIT might have the solution for you. Improve efficiency, customer experiences, and competitiveness with our solution.
Visit ebankIT's booth 411, and talk with our team to learn more about humanizing digital banking and how you can optimize your digital strategy to improve your member's user experience.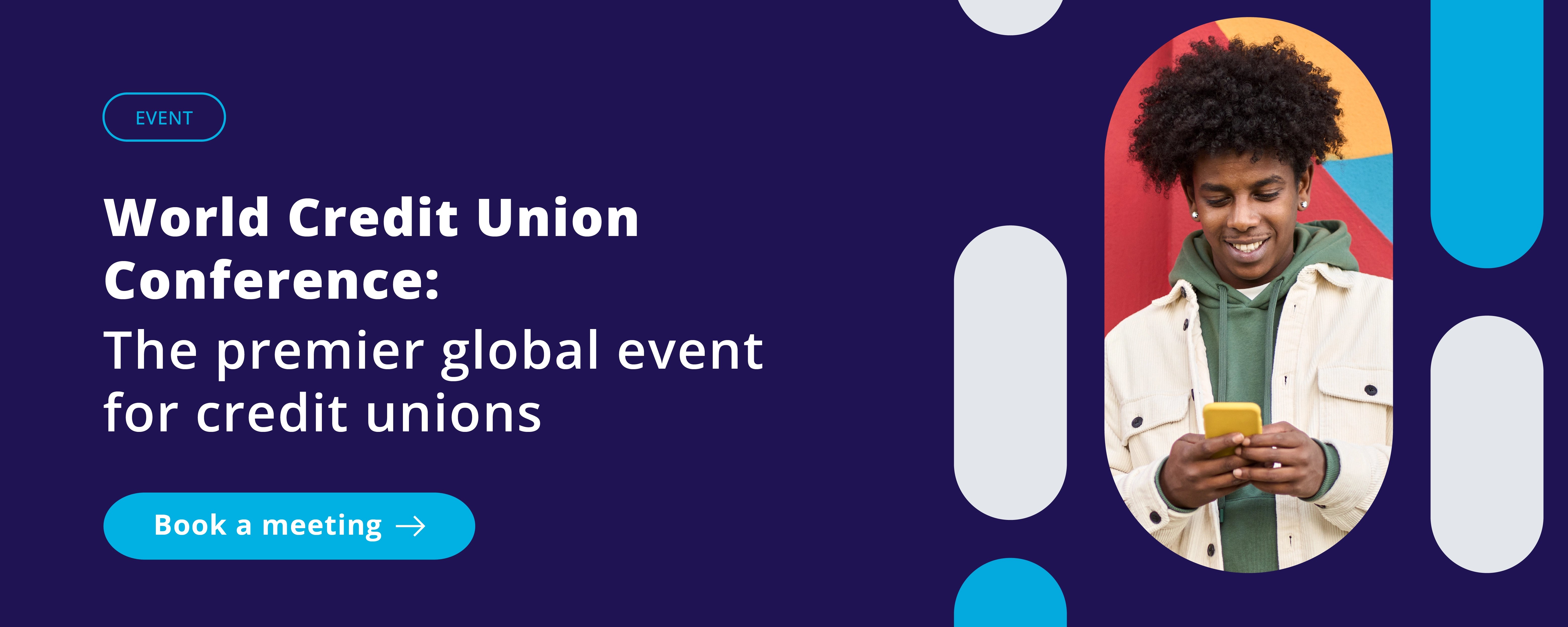 Prepare yourself to actively participate in thought-provoking conversations, exchanging valuable viewpoints on the ever-evolving financial landscape and the influential role technology plays in fostering the growth and prosperity of credit unions.