Today, more than ever, we rely on the ability to transact at our leisure from the convenience of our chosen device. The actual pandemic context led us to choose the online first, and the financial institutions' digital transformation went from necessary to urgent.
The 2019 Global Treasurer's Banking Transaction Survey reveals corporate clients' satisfaction has dropped to the lowest recorded level in the survey's history, with only 49% of corporate clients rating their bankers as good or excellent. The report also revealed "pent up demand for digital, 'best-in-class' products and services—but banks are failing to deliver." Approximately half of all respondents say this is very important to them, but only 8% of banks are providing these services. Besides, 79% of corporates report that open banking will change the way they interact with banking services providers.
Now more configurable and flexible, the ebankIT Platform Release 5.3 focuses on the Corporate segment and brings several improvements to the user experience.
The ebankIT Digital Platform allows the combination of accounts and users from different Bank Customers on the same contract. With a built-in security center and entitlement capabilities, having multiple users is safe and customizable through authentication and business rules.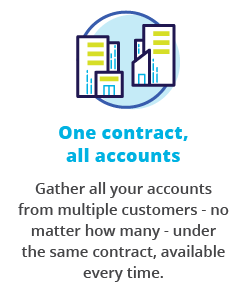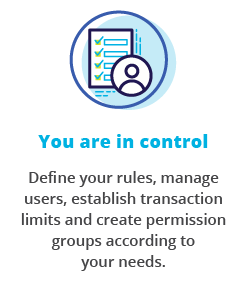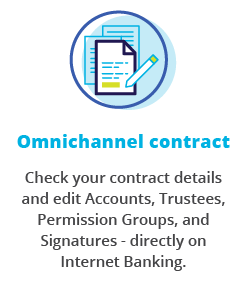 Corporate banks must embrace digital transformation from the customer perspective. It's not enough to digitize an existing process. Instead, the goal should be to evolve the process to help customers achieve their business objectives. That said, to put your bank ahead of the competition, choose the ebankIT Digital Platform as your place in the open banking ecosystem.