Unveiling the Unmissable Fintech Events in the UK for 2024
Welcome to the forefront of financial innovation in the United Kingdom! As we step into the promising year of 2024, the fintech landscape is poised for another exciting chapter of growth, evolution, and transformation. In this article, we embark on a journey through the dynamic world of fintech events scheduled to unfold across the UK in the coming year.
Fintech conferences provide an exciting opportunity to witness the latest industry advancements, announcements, and product launches up close. These prestigious events offer a platform for the exchange of knowledge and networking opportunities with professionals, investors, policymakers, regulators, journalists, and influencers who share similar interests and goals. It's a chance to connect with like-minded individuals and build valuable relationships in the industry.
What's on the agenda for 2024 In the UK?
These events are not just gatherings; they are epicenters of knowledge exchange, incubators of cutting-edge ideas, and platforms for forging invaluable connections within the fintech ecosystem.
Join us as we preview the most anticipated fintech conferences, summits, and expos in the UK for 2024, providing you with insights into the trends, innovations, and thought leadership that will shape the financial technology landscape in the year ahead. Whether you are an industry insider, a fintech enthusiast, or a curious observer, this article is your guide to navigating the vibrant fintech events that will define the financial future of the UK.
1. Banking Transformation Summit - 19th - 20th June 2024, Excel, London
Regardless of where you find yourself in your journey of transformation, the Banking Transformation Summit offers a wealth of inspiration, knowledge, and connections to guide you toward your next steps. It is an opportunity to make progress on your digital transformation pathway and unleash the potential of innovation as traditional banking embraces the future with open arms.
Over 180 influential speakers will converge to share their stories, visions, and groundbreaking innovations. A multitude of banks from around the globe will convene on June 19th and 20th at the prestigious ExCeL in London, eagerly embracing the dawn of a new digital era. This transformative event promises to reshape experiences and redefine the future of banking as we know it.
2. MONEYLive Summit 2024 - 6th -7th March 2024, QEII Centre, London
The MoneyLIVE Summit stands as the premier gathering for banking and payments professionals. This extraordinary summit grants an exceptional chance to acquire insightful knowledge from industry leaders, delve into recent market advancements, and uncover innovative solutions that propel your business toward success in an ever-evolving industry.
With a forward-thinking agenda that paves the way for the future of banking and payments, the MoneyLIVE Summit unites industry titans in the world of FinTech to engage in lively discussions and deliberations about current happenings and the potential future landscape.
3. Innovate Finance Global Summit - 15th - 16th April 2024, The Guildhall, City of London
With its position at the forefront of global financial services, the Innovate Finance Global Summit (IFGS) is an unmissable event in the UK. Benefiting from supportive regulation, access to top talent, and a thriving investment landscape, the summit has become a hub for both startups and established fintech companies. These innovative businesses are driving change and evolution in the sector, creating opportunities for both consumers and businesses.
Last year, there was an incredible speaker line-up with panelists such as Anne Boden MBE (Founder and CEO of Starling Bank), Brian Armstrong (Chief Executive Officer and co-founder of Coinbase), Charles McManus (Group CEO & Executive Director, ClearBank).
4. UK FinTech Week, 10th - 14th June 2024, London
UK FinTech Week is a remarkable event that brings together the best minds in finance, government, and technology to showcase the latest innovations in financial services on a global scale. Immerse yourself in five days of unparalleled content delivered by industry giants, where you can witness groundbreaking ideas shaping the financial industry's future.
Entrepreneurs, investors, industry experts, regulators, policymakers, academics, and media professionals from all corners of the globe converge for an immersive experience of learning, discussing, debating, and networking. Do not miss out on your chance to be an integral part of this vibrant and engaging conversation.
5. Tech Summit London, 16th - 17th May 2024,

The Old Billingsgate Venue, London
The Tech Summit London 2024 promises to be an event of unparalleled significance and innovation in the world of finance and technology. As the fintech landscape continues to evolve at a breathtaking pace, this conference stands out as a must-attend for industry leaders, innovators, and enthusiasts alike.
With a lineup of visionary speakers, cutting-edge presentations, and dynamic discussions, it is poised to provide deep insights into the latest trends and emerging technologies that will shape the financial sector in the UK and beyond.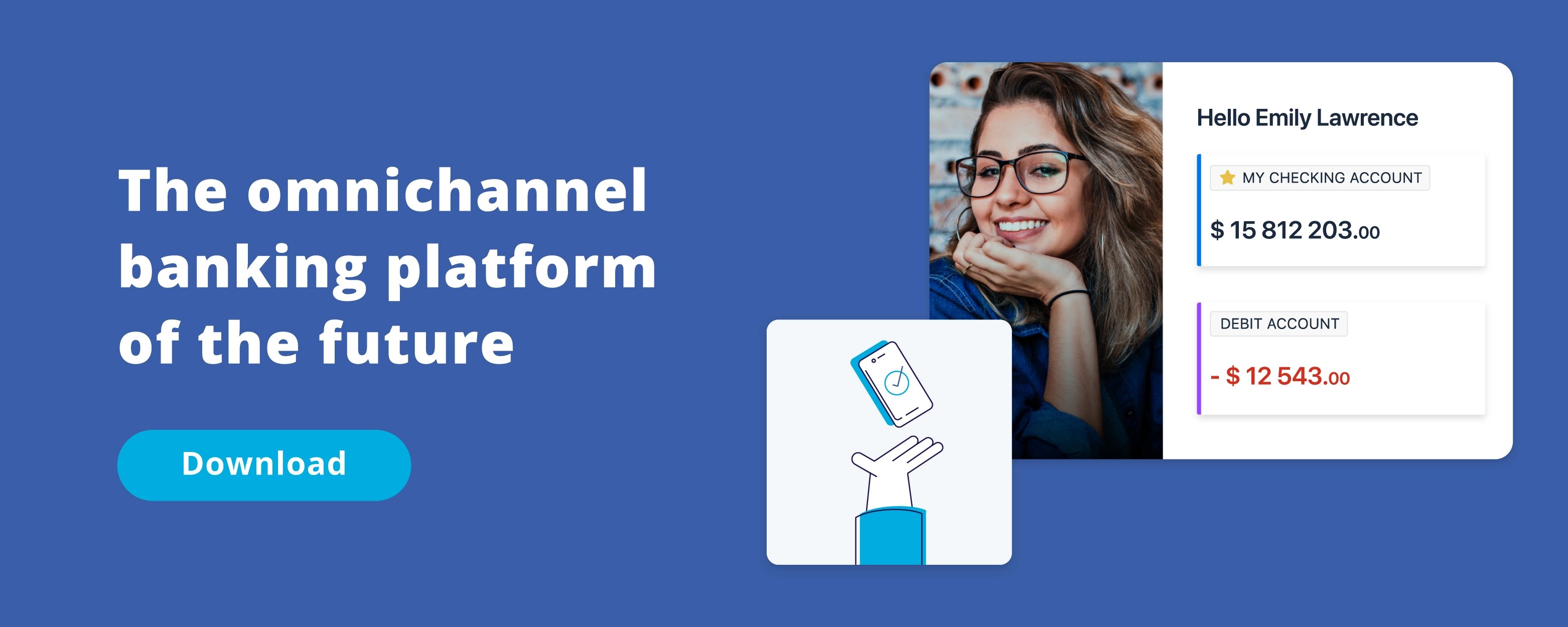 6. The AltFi Festival of Finance, 1st May 2024,

County Hall,

London
Immerse yourself in the spectacular two-day AltFi Festival of Finance, where innovation and opportunities in fintech, banking, and lending will be explored in the UK and across Europe. Discover the endless possibilities that arise in a post-pandemic world and gain valuable insights into overcoming the challenges posed by a global economic slowdown and the increasing cost of living. Join us for an unforgettable event that will shape the future of finance and revolutionize the industry.
Over the course of the event, the venue will be graced by influential speakers and delegates from the fintech and alternative finance sectors in the UK and Europe. Stay tuned for the detailed agenda for each day, which will be released soon.
Brace yourself for an extraordinary lineup of over 50 speakers representing the most innovative UK and European finance companies, ready to share their insights and expertise with you.
7. London Tech Week 10th - 14th June 2024, London Olympia
Following the resounding success of London Tech Week 2023, the event is set to expand in 2024, bringing even more exciting opportunities to showcase the latest innovations and help attendees connect with their target audience.
London Tech Week 2024 is set to be a game-changer. Prepare to be amazed as it takes over the expansive London Olympia campus, doubling the space, opportunities, and impact. Get ready for an extraordinary week filled with groundbreaking innovations and transformative experiences.
8. Finance magnates London Summit, 20th - 22th November, London
The Finance Magnates Events stands as a prominent and esteemed organizer of top-tier conferences and expos in the financial services sector. These events bring together influential figures in the industry, fostering networking opportunities, exchanging innovative ideas, and staying abreast of the latest trends and technologies. With a diverse range of topics covered, these events offer invaluable industry insights, making them a must-attend for professionals seeking to remain up-to-date in their field.
The Finance Magnates London Summit is the ultimate gathering of finance and innovation, where industry leaders in Online Trading, Fintech, Payments, Crypto, and Blockchain come together. This premier event boasts a staggering attendance of over 3,500 professionals, features more than 150 influential speakers and showcases over 120 exhibitors. By fostering a vibrant community dedicated to the growth and evolution of finance, this summit provides unrivaled opportunities for networking, learning, and conducting business.
9. MoneyNext, 19th - 20th June 2024, ExCeL, London
Immerse yourself in the knowledge and expertise of 200 industry-leading speakers as they share their inspiring stories, visionary perspectives, and groundbreaking innovations. Connect with a community of 2,500 passionate financial services tech professionals who are united in their mission to drive digital innovation and embark on transformative journeys. Mark your calendar for the 19th and 20th of June at ExCeL, London, and be a part of the world's premier event in Financial Services transformation.
10. Pay 360 Conference 19th - 20th March 2024, ExCeL, London Royal Victoria Dock
PAY360 is the ultimate gathering for the payments industry, where 3000 of the most influential figures from banks, merchants, government, investors, fintechs, FIs, card providers, consultants, and solutions providers come together. It serves as the perfect platform for networking, knowledge sharing, and exploring the latest advancements in the payments sector.