How ChatGPT can be developed as a Cybersecurity Tool
Strong cybersecurity measures are more important than ever, especially in the financial sector as the world becomes more digitalized. To safeguard the private information and financial assets of their clients and members, banks and credit unions must remain ahead of the latest technological developments and internet security threats.
Artificial intelligence such as Chat GPT and machine learning are one of the cutting-edge technologies that financial institutions are implementing to combat cyber threats. Believe it or not, there are several benefits to using such technology.

The Benefits of ChatGPT
According to Robert Boyce, Accenture's global head for cyber resilience services, ChatGPT's potential for automating some of the work involved in cyber defense and the early results of using the AI-powered chatbot in this manner is encouraging.
ChatGPT can be an excellent tool for improving risk management and compliance with regulations. It can automate repetitive tasks, increase efficiency and reduce labor costs. Banks can use the ChatGPT API to examine data and spot suspicious behaviors by connecting it with the bank's fraud detection systems. This may result in faster scam detection and improved account security for clients.
Even though some are reticent about the use of Artificial Intelligence in cybersecurity, it is true that this tool has the ability to help cybersecurity specialists, who are scarce and in high demand in the industry, by freeing up resources and by fully automating mundane security tasks.
Additionally, ChatGPT can create defensive codes, transfer files to secure places and encrypt them, or ask staff to review communications. Learning how to work with ChatGPT for improved cybersecurity and anticipating the worst-case situations to pre-engineer methods to combat them will be the two main pillars of cybersecurity in the future. However, ChatGPT has also some downsides and could be a potential threat.
How ChatGPT could endanger cybersecurity
If criminals use AI more aggressively than defenders, ChatGPT could facilitate cyberattacks rather than prevent them. 51% of IT professionals believe ChatGPT will enable a successful cyberattack in less than a year.
AI-powered software could become more problematic and ethically dubious if the data were to be manipulated in the wrong hands. Cyberattacks are already more frequent than ever, and ChatGPT's simplicity of use may make them more frequent. AI tools might lighten the responsibilities of hackers, enabling them to cause more harm in less time.
ChatGPT can create phishing emails or code malware programs, enabling fewer experienced hackers to act (Recorded Future experts). ChatGPT can rapidly generate authentic-looking emails urging the recipient to provide confidential information.
This, in fact, is the top global concern for 53% of the IT professionals surveyed by Blackberry. ChatGPT might make it less time-consuming for a hacker to create a legitimate-sounding phishing email, especially for criminals who may not be fluent in English. ChatGPT could also carry out ransomware attacks through automatic text generation.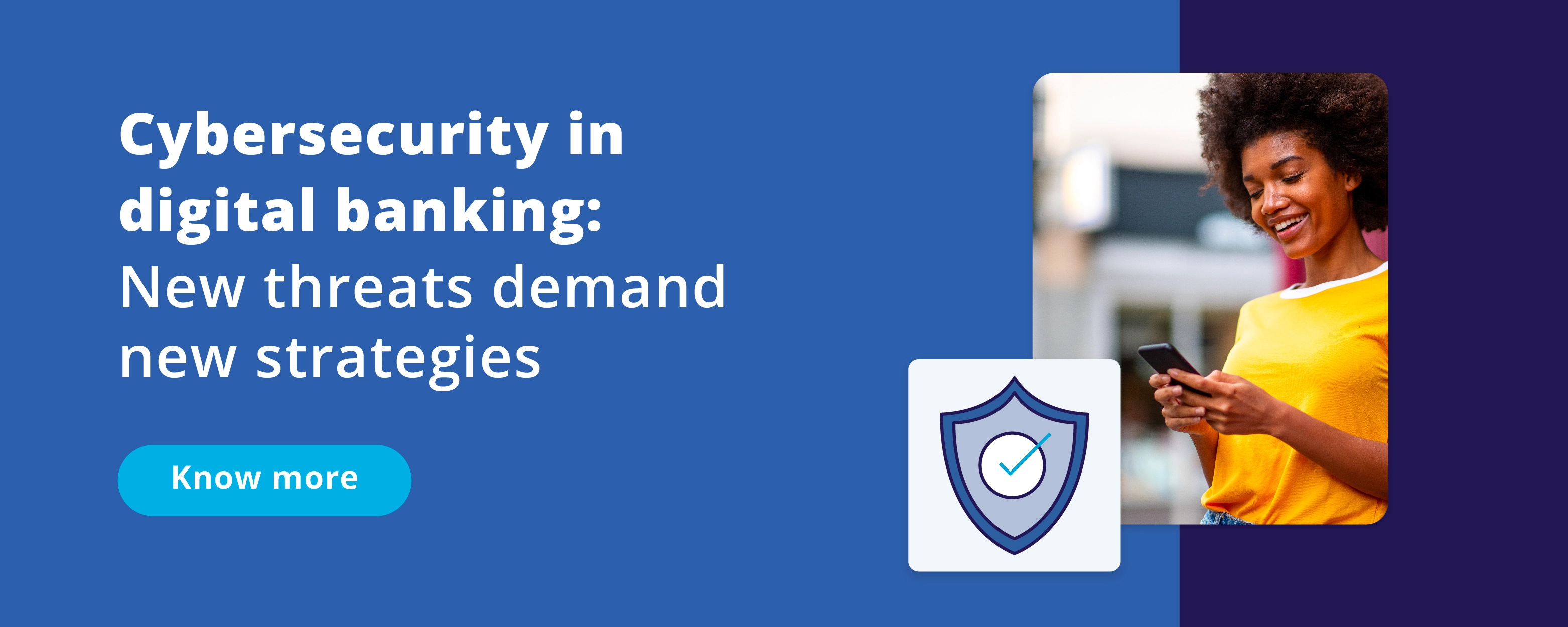 Another vulnerability AI-based tools might have is that they can become possible leak vectors. Employees using ChatGPT might inadvertently expose private information to the public. For instance, if someone asks a question with particular client information, that information—along with the response—can then be shared with anyone.
Since information shared with ChatGPT can be made public, both on a personal and organizational level, it is advised to limit inquiries to those that are not confidential in order to not jeopardize the company or cause any harm.
There have been a number of instances recently where coders have used vulnerable open-source code. In fact, a sizeable percentage of open-source software was created without following a safe development procedure. As a consequence, it is expected that an AI system that learns from open source will also probably produce code that has the potential to be detrimental and that does not adhere to the standards of safe development.
Because ChatGPT lacks anonymity, users need to be careful about the information they share. Future development of a private, commercial version by OpenAI is conceivable; this would ease many of the present security issues with ChatGPT.
Financial services firms are being cautious around problems of bias, accuracy and legal environment. Ireland's central bank has become the latest financial institution to ban its employees from using the artificial intelligence ChatGPT, in March 2023. One month earlier, JP Morgan announced its staff was banned from using the tool for internal communications.
It is challenging to predict how cyberattacks might develop in the future as there are more facilitators like ChatGPT. Additionally, AI can help researchers strengthen defenses, automate solutions, and open up time for more study and training.
Therefore and despite all the potential problems AI can cause, ChatGPT still has the ability to be an effective cybersecurity weapon if used properly. ebankIT aims to provide the safest interface to protect your clients and your business in an era of technological disruption.
The company has a continuous commitment to providing the best cybersecurity procedures. These are embedded in all phases of the software development lifecycle and infrastructure, such as control setting, risk management, and monitoring. Logical and physical entry restrictions, alerts, incident management, and recovery plans are also available.