Money 20/20 USA is back this October for an annual gathering of the most brilliant minds in financial technology.
Whether you are looking for a new banking app or a new way to invest, Money 20/20 USA Las Vegas is the perfect place to get a firsthand look at the latest financial products and services. The conference this year promises to be exceptional, are you coming?
Money 20/20 USA in Las Vegas: Are you ready for it?
Money 20/20 USA is an invaluable experience for anyone looking to stay ahead of the curve in the financial industry and ebankIT is thrilled to introduce cutting-edge technology and share valuable insights with you. Be sure to visit our stand at booth 3206.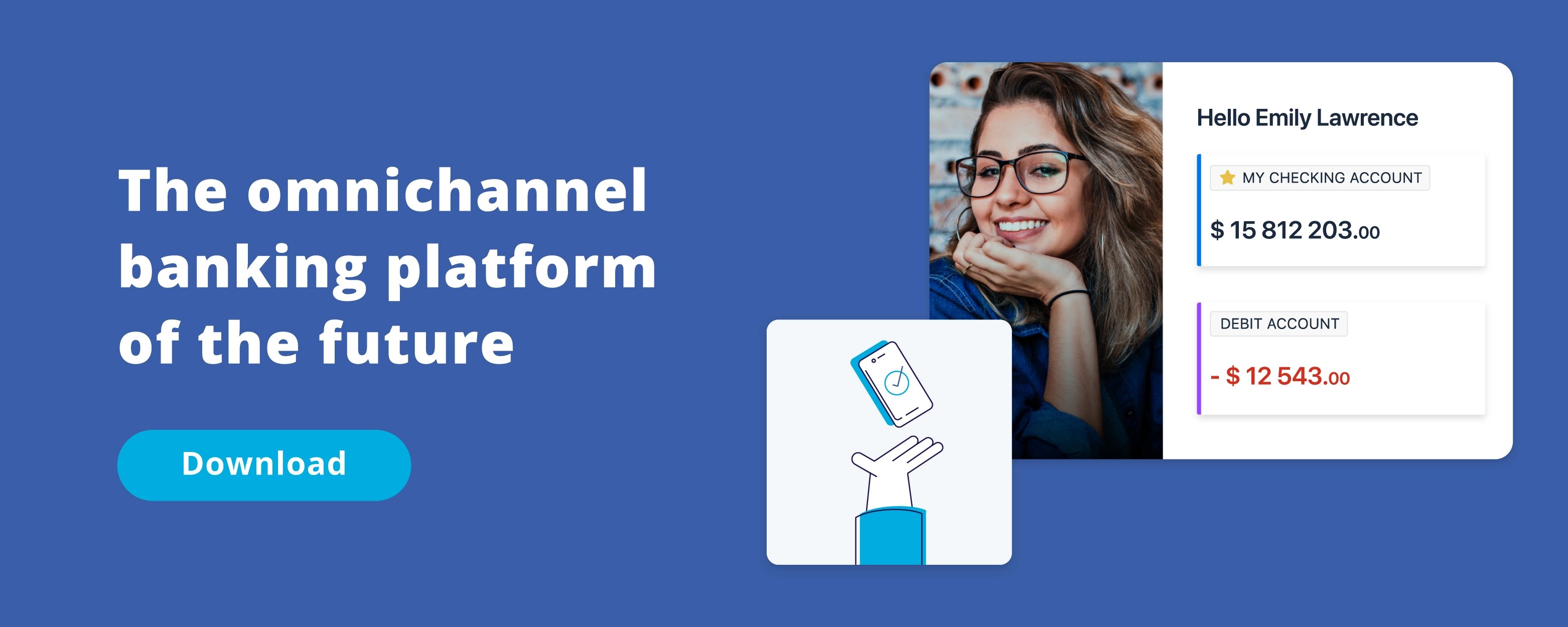 With its innovative omnichannel solution, ebankIT is at the forefront of driving digitalization in the financial sector, expanding its presence in strategic markets worldwide.
Revolutionize your digital banking strategy with the ebankIT omnichannel solution. ebankIT's platform is trusted and utilized by numerous prestigious financial organizations, including banks and credit unions located in major cities in North America.
Transform your digital banking Services with ebankIT
Visit booth 3206 to talk with our team about how you can humanize digital banking and optimize your digital strategy.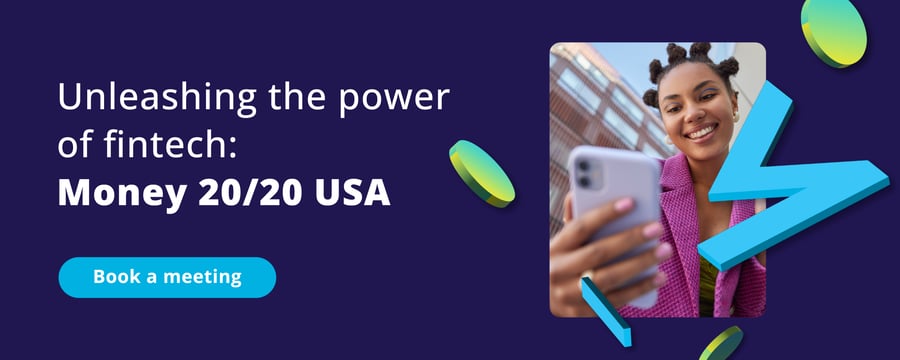 What's on the agenda for Money20/20 USA?
1. Customer experience
In today's competitive business landscape, prioritizing a customer-centric approach is crucial for success. Banks and credit unions must go above and beyond to place their customers at the forefront, providing them with a seamless and user-friendly experience when accessing digital services.
At Money20/20, the conversations will focus on the importance of ensuring equal access to a seamless and exceptional digital banking experience on the web for every individual, irrespective of their abilities.
This means that individuals with disabilities should be able to navigate web-based services, content, and other digital products with the same level of success as those without disabilities.
2. AI and emerging tech revolution
Artificial Intelligence (AI) is a rapidly advancing technology that is gaining more and more influence in our everyday lives. While it holds immense potential for revolutionizing various industries, streamlining operations, and improving efficiency, it also brings about significant concerns regarding privacy, data protection, and security.
At Money20/20 several panels will focus on this topic and how it is crucial for financial institutions to prioritize accountability as well as educate their boards and executive teams on compliance, prevention, and crisis preparedness in relation to AI.
Delve into the potential privacy risks associated with AI, discuss the current state of privacy laws being debated in the U.S. and EU, and receive insights on how organizations can effectively prepare themselves.
3. SMB Banking
Traditional retail banks have long struggled to keep up with the ever-changing demands of small and medium-sized business (SMB) customers. Particularly when it comes to online tools and services, they have fallen short.
Discover a new wave of innovative players that have emerged offering solutions to these challenges. Explore the obstacles that traditional banks and merchant acquirers face as they strive to stay competitive and innovative.