The rise of Open APIs in North America - United States
Open Banking is a new financial system that enables banks, fintechs, and other financial institutions to exchange client data via open APIs, allowing users to access, manage, and move their money more efficiently and safely.
For North American customers, Open Banking is a critical milestone as it enables them to access their financial data in one location, make faster payments, and explore a wide array of exciting financial services and products.
This revolutionary concept has the potential to transform the way consumers interact with their finances entirely, and it has been wholeheartedly embraced by the banking industry in several countries, especially in Europe and the UK, as an innovative means to enhance customer engagement and foster unwavering loyalty.

Consumer demand is driving exciting developments in the Open Banking scene in the United States. According to the Financial Data Exchange, there are 42 million Open Banking accounts in the United States alone. Still, the lack of regulations poses significant obstacles to the widespread adoption of Open Banking in the continent.
As Open Banking is quickly gaining traction in North America, it is crucial for the government to play a role in regulating it and enabling financial institutions to respond to consumer demands.
Overcoming regulatory hurdles to drive Open Banking adoption
A lack of transparent banking regulation that spells out extremely explicit standards for banks to comply with is one of the key reasons for uncertainty in the United States. This hinders it from becoming more prevalent in North America.
In Europe, open API regulation has been in the works for more than five years, but open banking finally became a reality in September 2019 with the full implementation of PSD2.
In recent years, there has been an increased push for open banking in North America, as well as a desire to catch up with open finance in Europe.
In contrast with Europe and the UK, the adoption of Open Banking in the United States has been market-driven, with regulators allowing the industry to take the lead in establishing standardization. Private organizations such as National Automated Clearinghouse Association (NACHA) or The Financial Data Exchange (FDX) are the ones investigating methods to securely communicate financial data while safeguarding users and avoiding screen scraping.
As various stakeholders in the market have acknowledged the necessity for a unified standard, it led to the widespread acceptance of the FDX API as the prevailing technological standard in the United States. This powerful API facilitates the secure exchange of approximately 42 million customer records, surpassing the requirements set by regulatory bodies.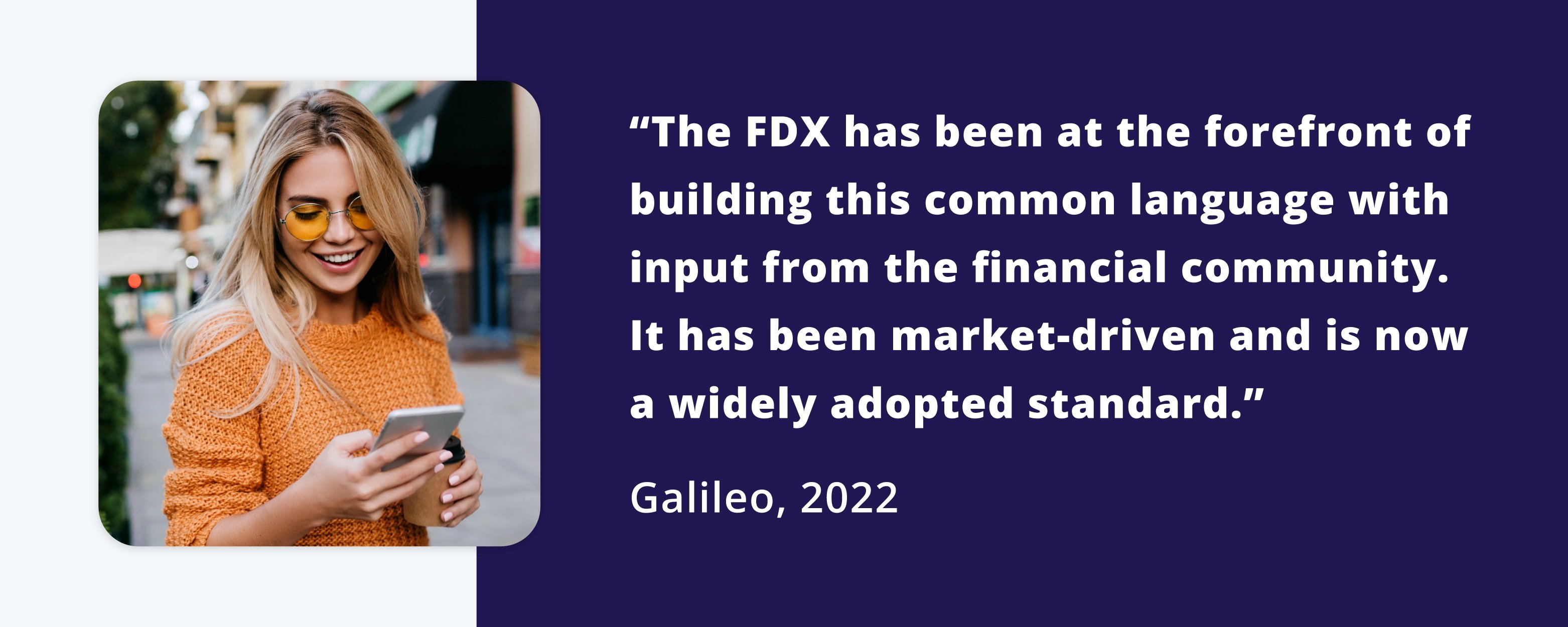 However, 2021 was a momentous year for open banking in the United States. President Biden named open banking as one of 72 policy objectives promoted in a July 2021 Executive Order on competition, and Congress devoted a whole session to "preserving the right of consumers to access personal financial data."
The CFPB named open banking as one of its anticipated regulation objectives for 2022 in December. These are encouraging trends that pave the way for open banking to become a reality in the United States in 2023.
Leveraging technology to foster Open Banking in North America
For Open Banking to thrive, it must overcome more than just regulatory and standardization challenges. North American banks also need to fully embrace a comprehensive digital infrastructure. This entails utilizing modern banking platforms that possess the following characteristics:
1. Open API Gateway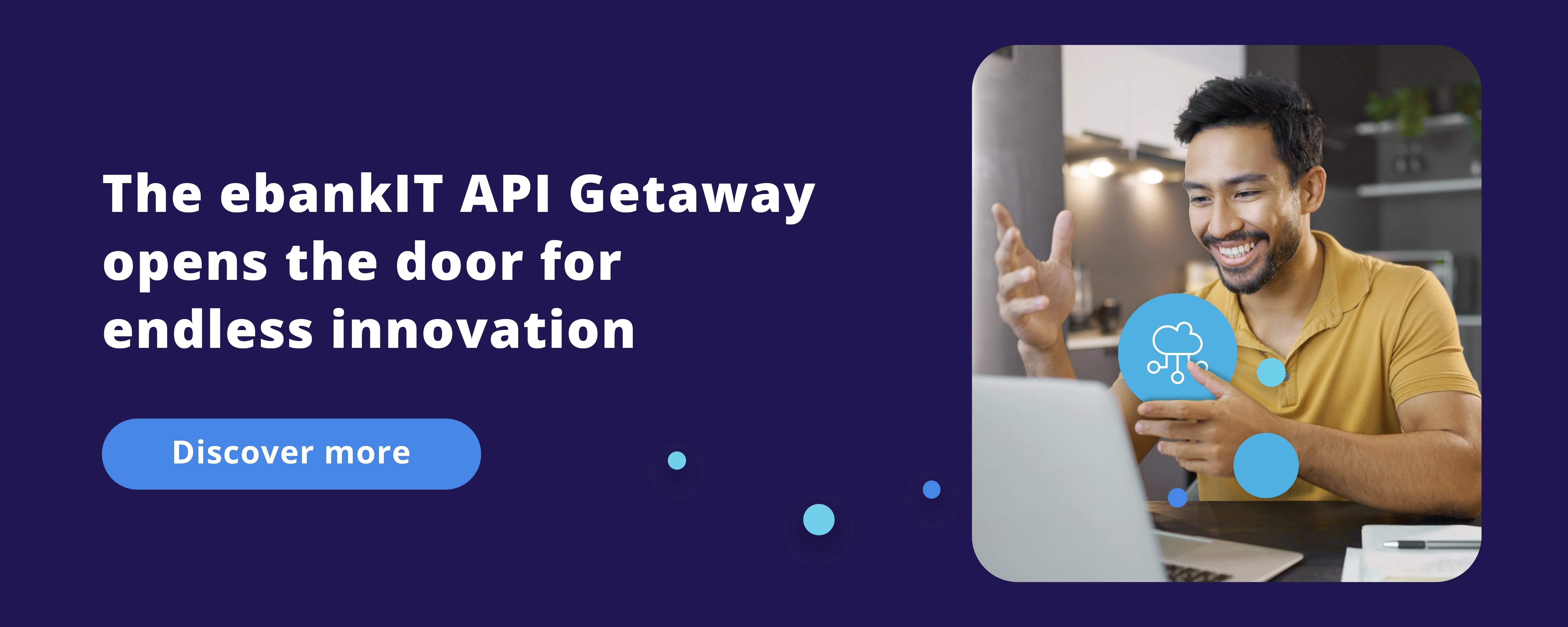 It enables banks to collaborate with third-party providers. ebankIT API gateway is PSD2 compliant, offering banks and credit unions an endless roadmap of innovation.
2. Driven by AI analytics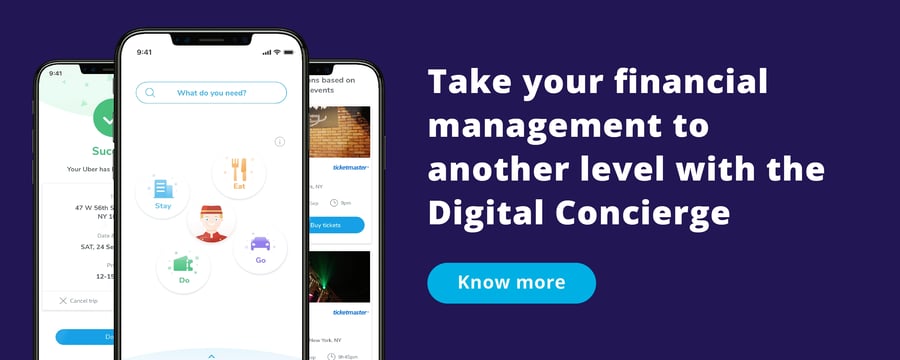 By incorporating AI analytics, banks can deliver personalized services and products, carefully tailored to each individual client.
3. Platform composability
Thanks to standardized and reusable data blocks, banks can seamlessly and efficiently integrate with a wide range of third-party services as well as select and implement only the modules that suit their business strategy.
4. Top-notch security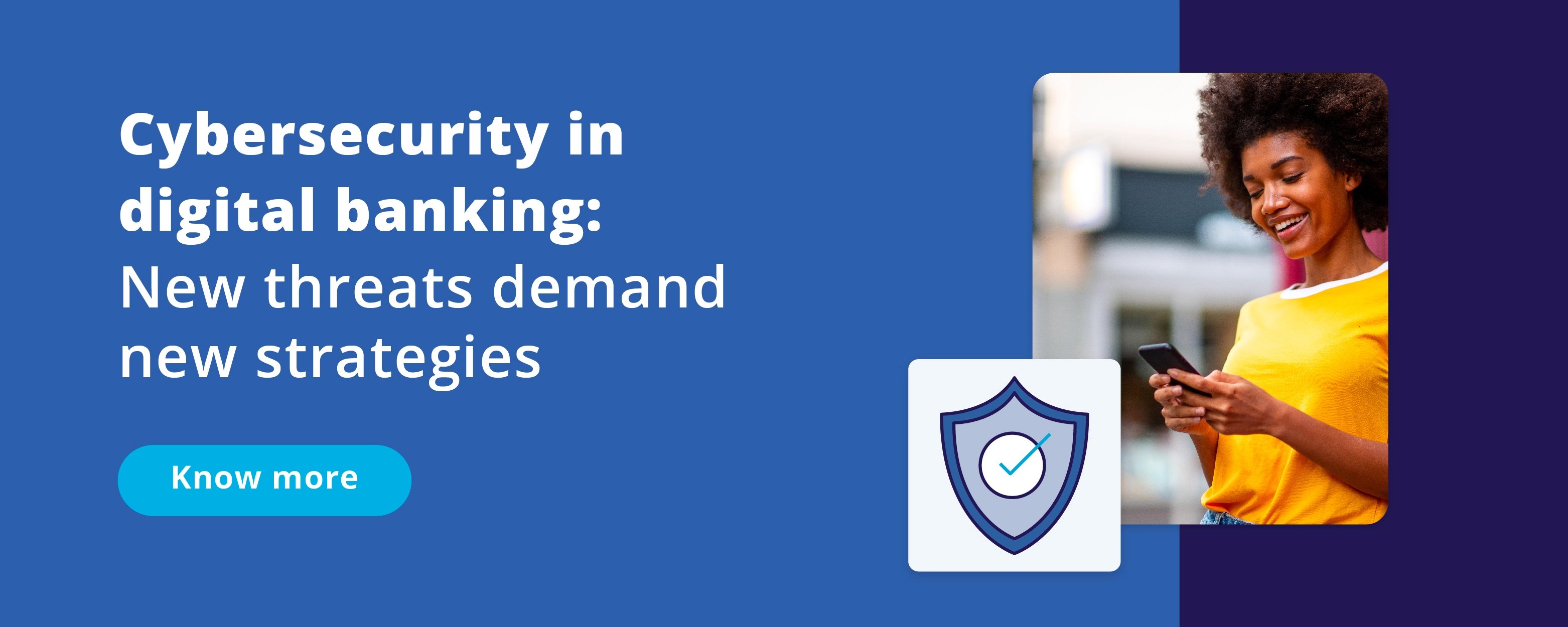 Banks must ensure that their platforms are fortified with the utmost level of security, covering critical aspects such as authentication, authorization, and access control.
The shift from legacy architecture and the time required for change is frequently cited as a barrier to open banking in North America. In order to optimize your financial institution's operations, download our comprehensive report on Open Banking and discover how it can revolutionize your business.
Unlock the Power of Open Banking in the United States
The success of Open Banking in North America hinges on the financial industry's ability to recognize the immense potential that standardization brings and on the implementation of effective regulations that will play a crucial role in safeguarding data while enabling consumers to fully enjoy the benefits of open banking.
The Consumer Financial Protection Bureau (CFPB), understands the importance of regulation that prioritizes the needs and safety of the consumer. The introduction of a formal Open Banking regime has placed a strong emphasis on standardizing how the financial ecosystem shares data, with a focus on obtaining consumer consent.
With the right regulatory framework in place, open banking has the potential to offer customers enhanced convenience, access to innovative financial products, and heightened security.
The outcome will heavily rely on how existing players embrace and harness the collaborative innovation spurred by Open Banking, going beyond mere compliance with regulations.
This year represents a pivotal moment for the North American banking industry, and it will be fascinating to witness the continued evolution of open banking in the years ahead. Although progress may have been gradual, it is imperative to prioritize a correct implementation over a hasty one. The forthcoming year holds tremendous promise for open banking in North America.