Open banking is meant to make everyone's life easier; it helps banks and credit unions humanize digital banking and improve the customer's journey as well as build a meaningful and trustful connection between financial institutions and their clients.
Open Banking: combining data management strategies with omnichannel technology
Right now, Europe seems to be leading the way for Open Banking, with the PSD2 regulation, requiring financial institutions to provide systems that allow third-party providers to interact securely, reliably, and quickly. Just in the second quarter of 2022, the Open Banking market in Europe expanded by 4.5%.
This is only the beginning. Soon open banking will spread all around the world. The global open banking market is expected to reach $135.17 billion by 2030, increasing at a CAGR of 26.9% between 2022 and 2030. If banks and credit unions want to remain competitive, they need to upgrade their services with the help of Open Banking.
Here are 4 reasons why open banking is the future of digital banking and how it can improve bank and credit unions' customer service.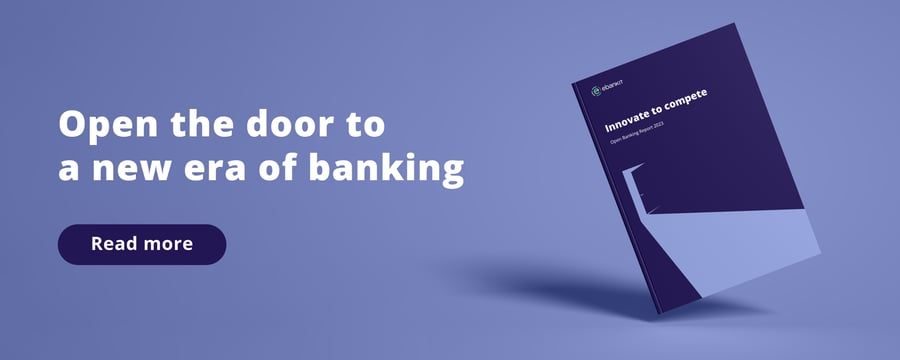 1.
A personalized journey for the customer
Personalization of financial services humanizes them. If individuals want to disclose their data through Open Banking, they may provide lenders and other types of financial organizations with a more accurate and up-to-date picture of their financial condition than traditional credit rating agencies.
With Open Banking, banks and credit unions can offer a personalized banking experience with targeted content by combining data management strategies with artificial intelligence and machine learning technology.
ebankIT takes personal financial management to the next level with the ebankIT digital concierge. Enhanced by artificial intelligence and machine learning, the mobile banking app can provide clients customized notifications and financial suggestions according to their behavior.
Hence Open Banking is ideal to help banks and credit unions to offer a curated experience to each client depending on their personal needs and preferences.
2

.
Banking as-a-service
Open Banking will also make Banking-as-a-Service (BaaS) a reality, allowing non-bank enterprises to incorporate end-to-end financial services into their own offerings.
This will lead to collaboration between financial institutions and third-party providers. It will reshape banks' and credit unions' products and services, for example, generic saving accounts may be replaced by a service that links hotels or airlines to the banking service via open APIs, allowing clients to save for a customized vacation.




Thanks to a Content Management System and leading data analytic tools, ebankIT enables financial institutions to deliver the right offer at the right time. Banks and credit unions will have the ability to continually adjust their strategy according to an ingenious roadmap that enables them to fulfill the expectations of a new generation while increasing digital sales.
3.
Raise user engagement
Open banking also helps raise user engagement with the Gamification of banking. Clients are asked to participate in an exciting game in which they may earn points by completing self-selected objectives. Points are then converted into customized incentives by connecting to third-party providers such as crypto wallets, NFT providers, and charitable fundraising platforms.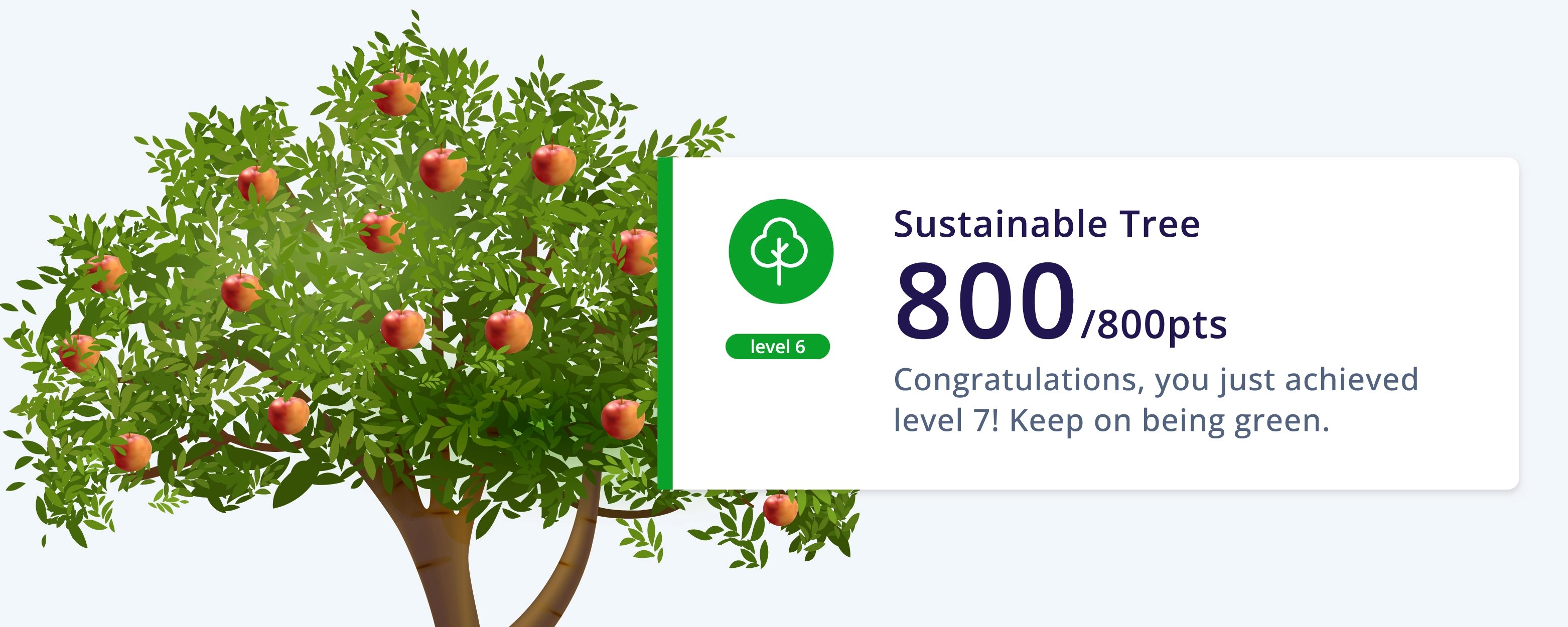 It is a great way to motivate customers and keep them engaged, transforming a repetitive task into something fun. It will encourage clients to stay loyal to the bank as they advance in the levels within the game. So through the integration of game features, ebankIT can assist financial institutions in increasing user engagement.
4.
API gateways at reduced costs
API gateways provide complementary technologies and cost-effective banking solutions. Rather than building an app from scratch, banks and credit unions partner with a third party to help them which reduces the costs overall.
Banks and credit unions can offer their customers a wide catalog of third-party innovations, connecting them with non-financial services and further assisting their clients in their professional and personal growth, by leveraging all of the data stored within the banking app to an API gateway.
The ebankIT Omnichannel platform is complemented by a robust network of partnerships that provide complementary technology and banking solutions, allowing clients to explore new financial prospects. Banks and credit unions benefit from a diverse open banking industry that allows them to achieve their business objectives.
Open Banking puts the customer at the center of everything. That is why combining open banking with an interactive omnichannel platform is the best solution to achieve the greatest customer service. Read the full report for more insightful information.